BELONG is a youth group that seeks to create community, learn more about God, and have fun along the way!
Geared towards 7th-12th grade, over the school year we discuss a range of topics, from deep theological questions like "Who is God?," to practical topics like "How do I make friends?"
Every Friday night at 6:30pm, we meet for a delicious home-cooked meal. Then, from 7-8pm, we head over to our youth chapel for worship, singing, games, and a Bible study!
So come on out and join us! If you would like to receive our regular email newsletter, simply email or text Pr. Kenton, and you'll start getting updated information.
Hope to see you there!
As we start the New Year, our series January 6-February 17 is: CLEAN SLATE.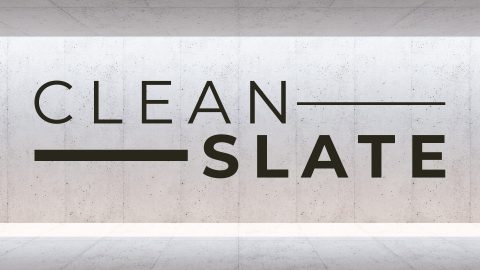 "New year, new me." With 2023 finally here, many people are planning New Year's resolutions, ways they want to change in the coming year, and looking back on what the previous 12 months held.
But is it really possible to truly have a "clean slate"? What do we need to be cleaned from? And can we trust that God really does forgive us?
Together we'll look at these questions and more in CLEAN SLATE.